Kinds of document
If only data was so easily organised…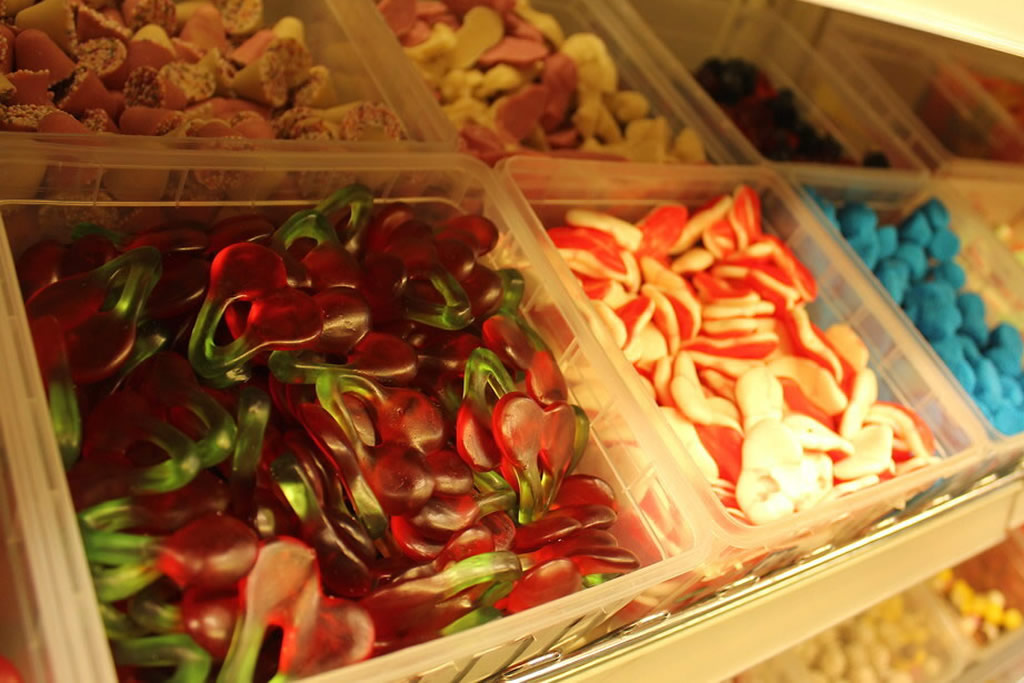 Things to consider
When searching for kinds of document, it is important to have a clear understanding of the document type you're looking for.

It might be as simple as a file extension, and perhaps a file size. Sometimes it's a bit more complex; documents containing a specific phrase, for example.

If a document is typically created from a template which you know the location of, it is often easiest to use NOW Privacy to find the template, and use the find similar feature.

If your database schemas have a specific field that can be used, it is possible to create a custom field from your database crawls which you can then search separately.
Note for advanced users
Sometimes documents have a specific identifier that has a known format and is distinctive within your business. Custom rules can enable you to mark and count those in a similar way to how the platform natively handles credit cards and National id numbers.
Our Support team is available to help you with this functionality.
Let's get cooking
For specific recipes based on this example, try: