Classification problems
Here's a fun fact: sweet potatoes are not closely related to er… unsweet potatoes.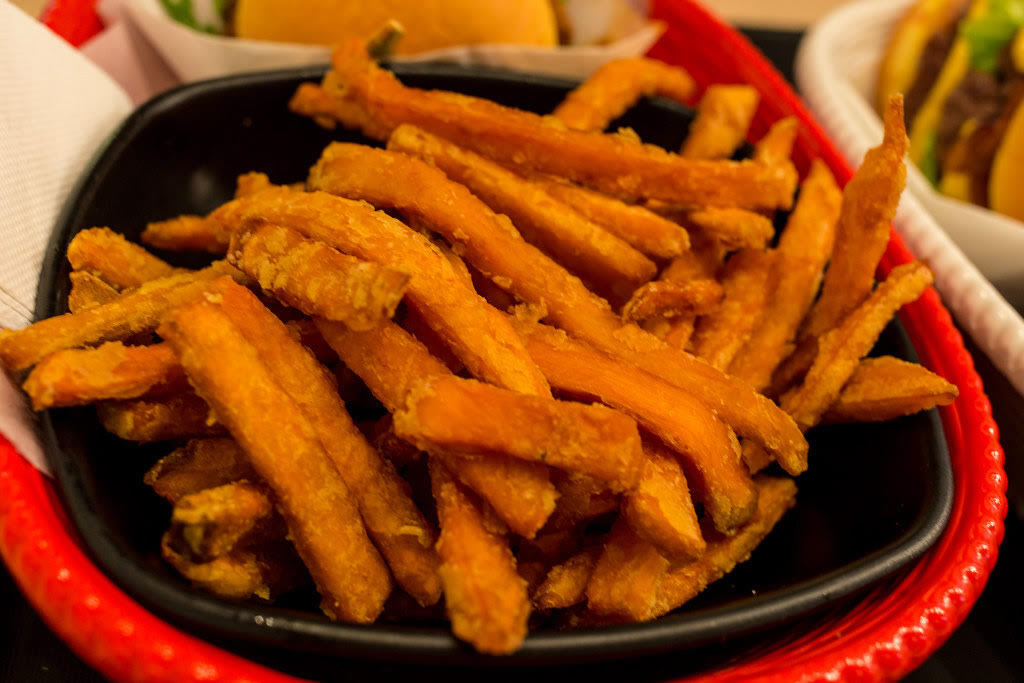 Things to consider
Tags are a powerful tool to mark classes of document manually, in bulk.

When searching, it is possible to use charts to visualise your data estate. The charts are interactive, so you can use them to group data together.

If you are seeking out particular terms from a document, the keyword extraction tooling, in particular the word cloud, may be able to help you swiftly examine large datasets for important terms.